Maurizio Bettini
Professor of Classical Philology, University of Siena; Founder and Director, Centro Antropologia e Mondo Antico, Siena
Spring 2018 Sather Lectures
City of the Spoken Word: Orality and the Foundations of Roman Culture
February 8 • Lecture 1: Memory and the Ear
Maude Fife Room, Wheeler Hall, 8:00 p.m.
February 15 • Lecture 2: Fatum: Destiny in Greece and in Rome
370 Dwinelle, 5:30 p.m.
February 22 • Lecture 3: Fas: A Law with No Gods
370 Dwinelle, 5:30 p.m.
March 1 • Lecture 4: Ferdinand de Saussure and the Phonic Harmony of Archaic Latin Poetry
Alumni House, 5:30 p.m.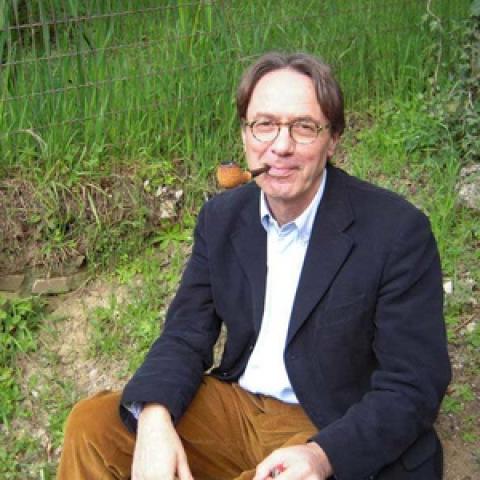 More about Maurizio Bettini
After earning his Laurea at the University of Pisa, Maurizio Bettini held positions at Pisa and Venice before taking up his professorial post at the University of Siena, where he also served as Dean of the Faculty of Letters and Philosophy (1986-1995). Since 1987 he has served as Director of Siena's Center for the Study of Anthropology and the Ancient World, an extraordinarily influential and innovative organization that he was instrumental in founding. Over the course of an exceptionally distinguished career he has held numerous visiting professorships in Europe and the US, including here at Berkeley, where his visits between 1992 and 2014 helped shape the intellectual culture of our department.
Through his own scholarship as well as his generous exertions as mentor, collaborator, and conference organizer, Professor Bettini has invigorated and expanded the field of Classics, breaking down the barriers between Roman literature, anthropology, and religion. In addition to his work as editor and translator, he is the author of five novels (including one winner of the Premio Letterario Mondello), numerous short stories, over twenty scholarly books (in Italian; many reprinted in French, Spanish, German, and English translations), and more than 170 articles.