Announcing Our New Department Name
In January of 2020 the faculty of Classics voted to change the name of our department. As of August 2021, we are the Department of Ancient Greek & Roman Studies (DAGRS). Our undergraduate classes can be found in the online class schedule under AGRS (so, not Classics 10A but AGRS 10A).
We believe our new name communicates more clearly and unambiguously what it is that we study and teach, and we hope it will make our department more visible and accessible to the UC Berkeley community and the world beyond. 
---
Featured Courses
---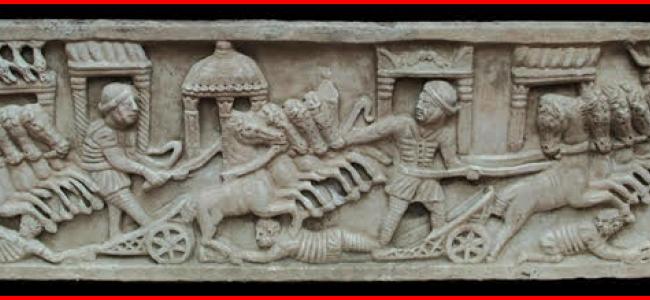 Broad-based introduction to the archaeology of the ancient Romans.
---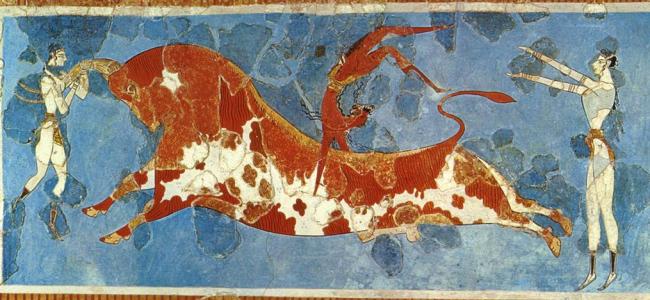 A survey of the painting in the ancient Greek world, on a variety of materials, from its beginnings in prehistory to its height of international fame and accomplishment in the Hellenistic period, focusing on: techniques, materials, continuity and development in styles and use, the interrelationship of the various media, decorative vs. narrative meaning, regional and chronological trends, the craft vs. the art.
News
The department is sad to report the death of Federica Micucci, a postdoctoral scholar at The Bancroft Library's Center for the Tebtunis Papyri. Federica brought exceptional training to this work from the Università Statale in Milan (BA 2011, MA 2014) and University College London (PhD 2019) but also possessed a preternatural gift for deciphering difficult ancient texts. Her colleagues at CTP will sorely miss her enthusiasm and her generous and collaborative spirit.
---
In case you missed it, the panel discussion of Paul Allen Miller's new book, Foucault's Seminars on Antiquity, can now be watched here.
Events
A panel discussion of the new opera created by Wayne Shorter and Esperanza Spalding, featuring Berkeley scholars and distinguished visitors.
Josine Blok (Utrecht) will examine how 'politics' and 'religion' in ancient Greece reflect the relationship between human and divine worlds, and how this reciprocal­–albeit vastly unequal–relationship was embedded both in social lives and in institutional settings. (Registration required.)
The first lecture in Emily Gowers' Sather Series on "The Small Stuff of Roman Antiquity."
A remembrance of the life and achievements of Klio Distinguished Professor Emeritus of Classical Languages and Literature, Ronald S. Stroud.
---
Iphigenia Reimagined: A New Opera
One of the best-known and most heart-rending of ancient Greek myths, the story of Iphigenia, the daughter Agamemnon was ordered to sacrifice before he set out to conquer Troy, brings into dramatic focus issues of sexual violence, Western imperialism, and the possibilities of female subjectivity and choice. Taking Euripides' Iphigenia at Aulis as a point of departure, Wayne Shorter (composer) and Esperanza Spalding (librettist) have created a richly innovative musical setting of the story, exploring multiple perspectives, ancient and contemporary, to provide, in Spalding's words, a new "intervention into myth-making itself." The opera (with set design by Frank Gehry) will be performed at Zellerbach on February 12 (purchase tickets here).
In conjunction with this exciting CalPerformances event, AGRS faculty members Mark Griffith and Mario Telò have organized a panel discussion featuring an array of artists and scholars.  The event will be free and open to the public, and audience participation in the discussion will be welcomed!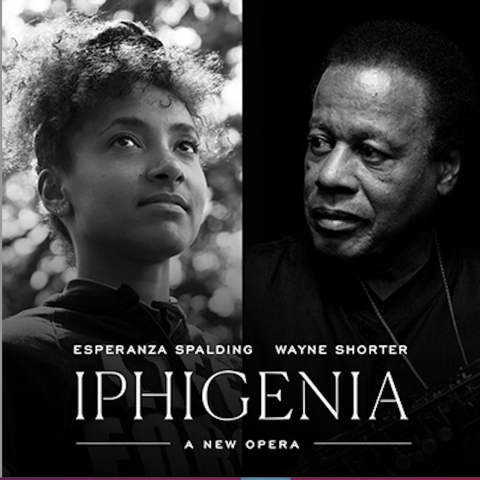 ---