Studying the Ancient Greek and Roman Worlds at Berkeley
The department teaches and studies the languages, cultures, histories, philosophies, literatures, art, and material culture of the ancient Greek and Roman worlds. It is home to exciting and welcoming undergraduate major programs and maintains a rich and varied schedule of undergraduate courses, including a full curriculum of ancient Greek and Latin language instruction. Its PhD programs in Classics and Classical Archaeology are enriched every year by the arrival of new future leaders in the study of the ancient world, and for generations their graduates have gone on to renew or remake their fields. Itself a teeming center of intellectual vitality on campus, the department is affiliated with internationally important research units directed by its faculty, including the Center for the Tebtunis Papyri, the Sara B. Aleshire Center for Greek Epigraphy, and the Nemea Center for Classical Archaeology. The department organizes many events of interest and hosts many visits, most notably the storied annual Jane K. Sather Professorship of Classical Literature.
---
Featured Courses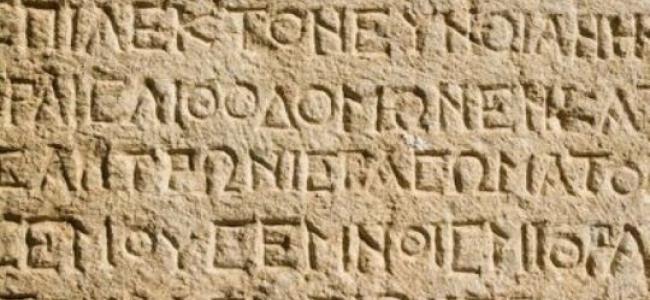 The first semester of study of Ancient Greek
---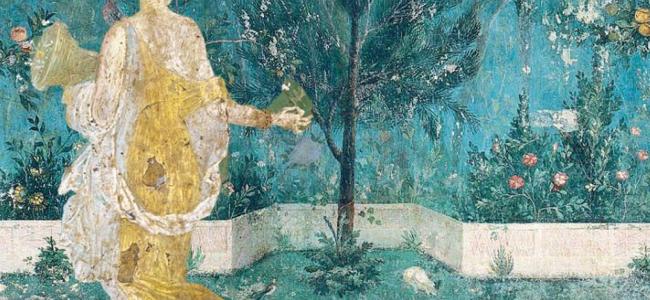 The first half of a two-semester language sequence equipping students to read and translate Classical Latin.
---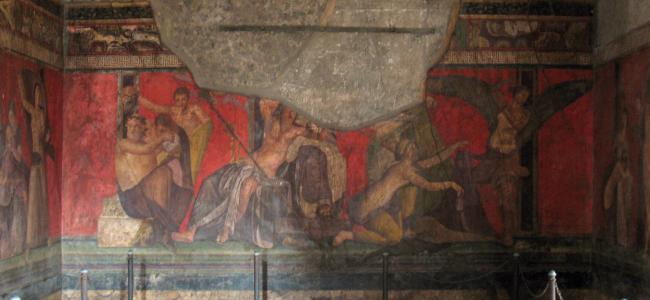 A broad survey of the remains of Pompeii and Herculaneum, exploring how archaeologists and historians employ this evidence to illuminate the social, political, and economic life of these two communities.
News
---
Tony Long's latest book, Plotinus, Ennead II.4 On Matter, has just been published by Parmenides Publishing. His recent books on Seneca and Epictetus have also just come out in Korean, Japanese, and Arabic translations. Congratulations, Tony!
Events
The first in the Fall 2022 Sather Lecture Series of Prof. Greg Woolf, "The Rhythms of Rome: Seasonality and Society in the Early Empire"
Porter is joined by Mark Griffith and Mario Telò for an online discussion of Homer: The Very Idea (2021). More information here. 
A lecture by Caroline Humfress, exploring the myriad different ways in which rules were made explicit in Late Antique Christian communities.
---
Fall 2022 Sather Lectures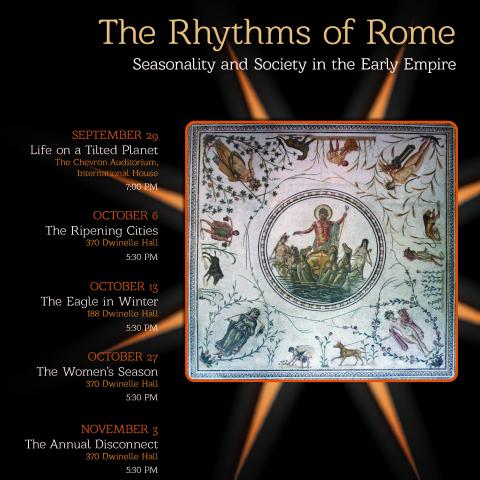 ---