Studying the Ancient Greek and Roman Worlds at Berkeley
The department teaches and studies the languages, cultures, histories, philosophies, literatures, art, and material culture of the ancient Greek and Roman worlds. It is home to exciting and welcoming undergraduate major programs and maintains a rich and varied schedule of undergraduate courses, including a full curriculum of ancient Greek and Latin language instruction. Its PhD programs in Classics and Classical Archaeology are enriched every year by the arrival of new future leaders in the study of the ancient world, and for generations their graduates have gone on to renew or remake their fields. Itself a teeming center of intellectual vitality on campus, the department is affiliated with internationally important research units directed by its faculty, including the Center for the Tebtunis Papyri, the Sara B. Aleshire Center for Greek Epigraphy, and the Nemea Center for Classical Archaeology. The department organizes many events of interest and hosts many visits, most notably the storied annual Jane K. Sather Professorship of Classical Literature.
---
Featured Courses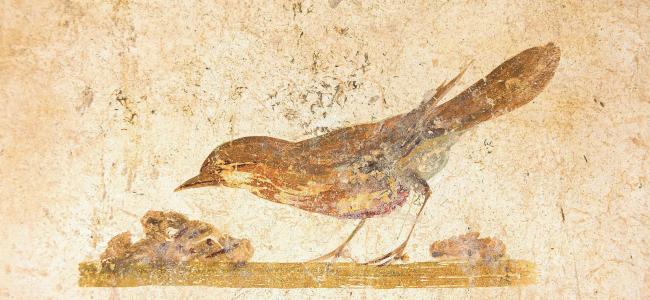 The first half of a two-semester language sequence equipping students to read and translate Classical Latin.
---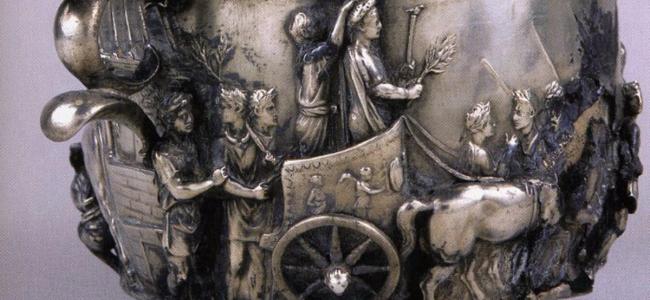 An introduction to ancient Roman history, literature, and society.
---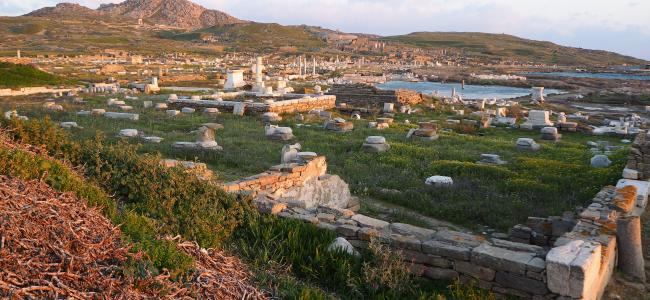 Who built the Parthenon and why? Where did the Olympic Games truly get their start? Who were the ancient Greek gods, and how do we know? Join us in AGRS 17A as we explore the art and archaeology of ancient Greece and provide some answers to these questions and many more!
News
The Department is delighted to report that Classics PhD student Dylan Kenny has accepted a tenure-track position in ancient Greek language and literature in the Department of Classics at the University of Cincinnati, to begin in Fall 2023. Congratulations, Dylan!
Events
Conference on Ancient Comedy: Reading, Theory, and the Boundaries of the Classical organized by Mario Telò and Sarah Nooter (University of Chicago)
---
Fall 2022 Sather Lectures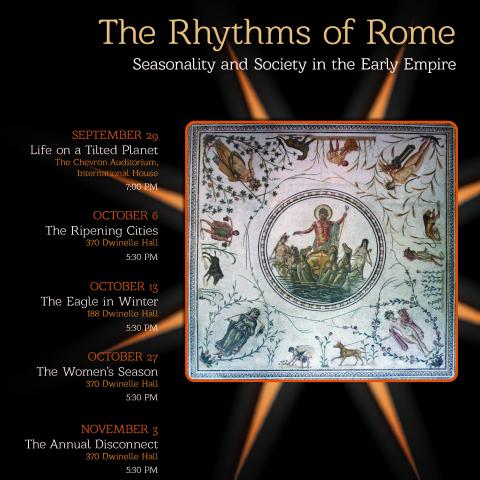 ---