Announcing Our New Department Name
In January of 2020 the faculty of Classics voted to change the name of our department. As of August 2021, we are the Department of Ancient Greek & Roman Studies (DAGRS). Our undergraduate classes can be found in the online class schedule under AGRS (so, not Classics 10A but AGRS 10A).
We believe our new name communicates more clearly and unambiguously what it is that we study and teach, and we hope it will make our department more visible and accessible to the UC Berkeley community and the world beyond. 
---
Featured Courses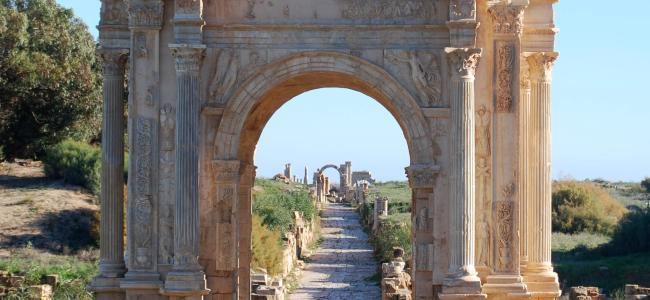 Investigation of the main achievements and tensions in Roman culture from Romulus to the High Empire. Key sources for literature, history, and material culture are studied in order to reveal Roman civilization in its political and social context. All materials are read in English.
---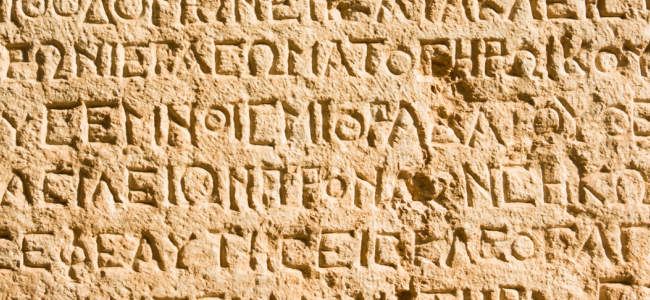 ---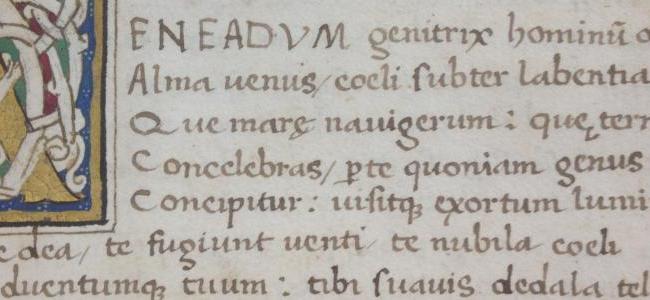 News
On June 3-4 DAGRS will host an in-person conference organized by Leslie Kurke (Berkeley) and Boris Maslov (Oslo) and supported by the Peder Sather Center, entitled "Telling Stories in Ancient Greece," featuring lectures by Berkeley faculty and distinguished visitors.  For full details, see the "Events" listing.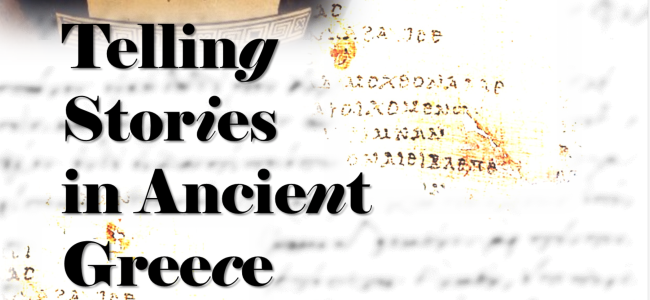 ---
The Department is delighted to announce that Grace Erny will be joining the faculty of Ancient Greek & Roman Studies. An expert in the archaeology of Greece and the Mediterranean world in the first millennium BCE, Erny will receive her PhD this spring from the Department of Classics at Stanford with a dissertation entitled "Landscapes of Inequality: Social Differentiation in Geometric through Classical Crete." Erny will arrive to begin teaching in Berkeley in Fall 2023 after a postdoctoral year in Athens.
---
We are delighted to announce that Marissa Henry will be taking up a two-year position at Tulane University this fall.  And Dylan Kenny has received a Townsend Dissertaton-Year Fellowship for 2022-23. Our congratulations to them both!
Events
The first day of an in-person conference organized by Leslie Kurke and Boris Maslov, featuring Berkeley faculty and distinguished visitors.
The second day of the conference, featuring five lectures.
---
Sather Classical Lectures: Spring 2022
Spring 2022 Sather Lectures: The Small Stuff of Roman Antiquity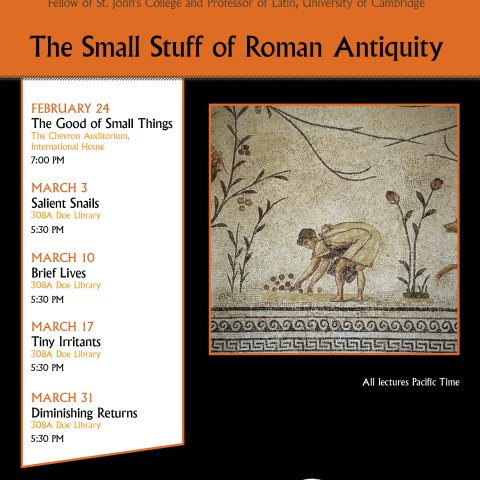 Iphigenia Reimagined: A New Opera
One of the best-known and most heart-rending of ancient Greek myths, the story of Iphigenia, the daughter Agamemnon was ordered to sacrifice before he set out to conquer Troy, brings into dramatic focus issues of sexual violence, Western imperialism, and the possibilities of female subjectivity and choice. Taking Euripides' Iphigenia at Aulis as a point of departure, Wayne Shorter (composer) and Esperanza Spalding (librettist) have created a richly innovative musical setting of the story, exploring multiple perspectives, ancient and contemporary, to provide, in Spalding's words, a new "intervention into myth-making itself." The opera (with set design by Frank Gehry) will be performed at Zellerbach on February 12 (purchase tickets here).
In conjunction with this exciting CalPerformances event, AGRS faculty members Mark Griffith and Mario Telò have organized a panel discussion featuring an array of artists and scholars.  The event will be free and open to the public, and audience participation in the discussion will be welcomed!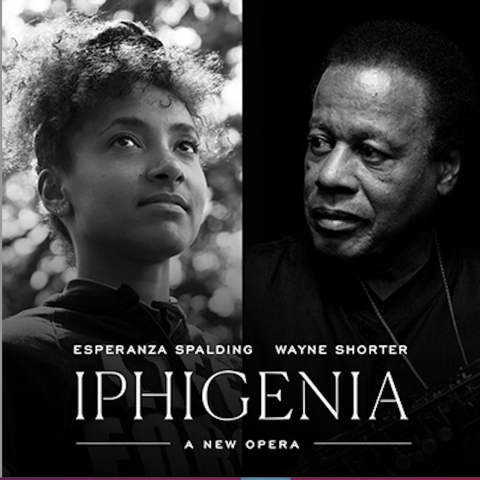 ---