Announcing Our New Department Name
In January of 2020 the faculty of Classics voted to change the name of our department. As of August 2021, we are the Department of Ancient Greek & Roman Studies (AGRS). Our undergraduate classes can be found in the online class schedule under AGRS (so, not Classics 10A but AGRS 10A).
We believe our new name communicates more clearly and unambiguously what it is that we study and teach, and we hope it will make our department more visible and accessible to the UC Berkeley community and the world beyond. 
---
Featured Courses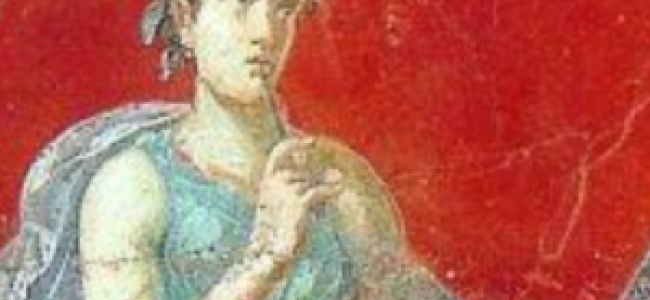 The first half of a two-semester language sequence preparing students to read Classical Latin; can be taken independently or in conjunction with Latin 2. 
---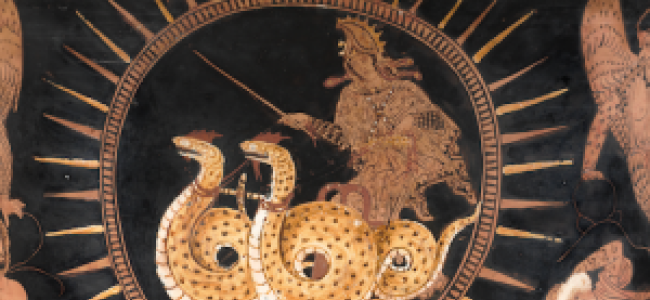 An introduction to essential aspects of the cultural and literary landscape of ancient Greece, from its rise to the end of the classical period.  Fulfills L&S Breadth in Arts & Literature, Historical Studies or Philosophy & Values.  3 hours lecture, 1 hour discussion section.  CCN 32194
---
News
Graduate student Sophie Cushman has just arrived in Athens, where she will be attending the American School of Classical Studies with the support of the Emily Townsend Vermeule fellowship.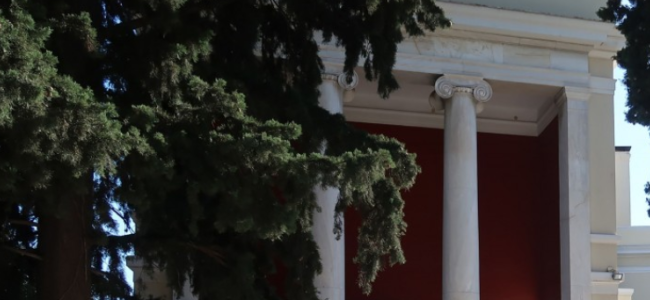 ---
We are delighted to announce the publication of Jim Porter's latest book, Homer: The Very Idea.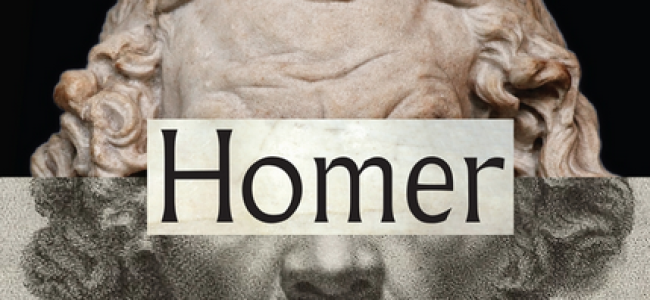 ---
The Department of Ancient Greek and Roman Studies (formerly Classics) at the University of California, Berkeley seeks to appoint an Assistant Professor (tenure track) or Associate Professor (tenured) in Ancient Greek Studies.
The Department seeks a specialist in Greek art/archaeology and/or literature, from the beginnings to the 3rd century CE, whose expertise complements the range of subjects and approaches covered by current faculty. Appropriate training and competence in ancient Greek and Latin is a further desideratum.
All qualified applicants will receive consideration for employment without regards to race, color, religion, sex, sexual orientation, gender identity, national origin, disability, age, or protected veteran status.
Please follow this link for the full position description and application process:
https://aprecruit.berkeley.edu/JPF03076
Events
This year's Heller Lecture will be delivered by Sailakshmi Ramgopal (Columbia University).
Clifford Ando (Chicago) will be giving a lecture in the series of lectures on "Voting the Divine".
Paul Allen Miller (University of South Carolina) discusses his new book with Karen Feldman, Mark Griffith, Ramona Nadaff, Jim Porter, and Mario Telò.
---
Henry Luce Foundation Grant supports "Voting the Divine"
During 2021-2022, Susanna Elm (History/AGRS), Emily Mackil (History) and Duncan MacRae (AGRS) are leading "Voting the Divine: Collective Decision-Making and Religious Authority between Polytheism and Monotheism", which is a "public course", a group of programs and events dedicated exploring to the relationship between religion and democracy in premodern Eurasia.
The programming includes a series of public lectures, including lectures from Clifford Ando (Chicago), Caroline Humfress (St. Andrews), Rob Gleave (Exeter) and Josine Blok (Amsterdam), as well as a graduate seminar and graduate student working group. In addition, the public course is sponsoring an outreach program to connect graduate student research on religion at Berkeley with local schools and community groups (more information here).
Voting the Divine is one strand of the Berkeley Democracy and Public Theology Program, which is a project of the Berkeley Center for the Study of Religion and has been supported with a $500,000 grant from the Henry Luce Foundation.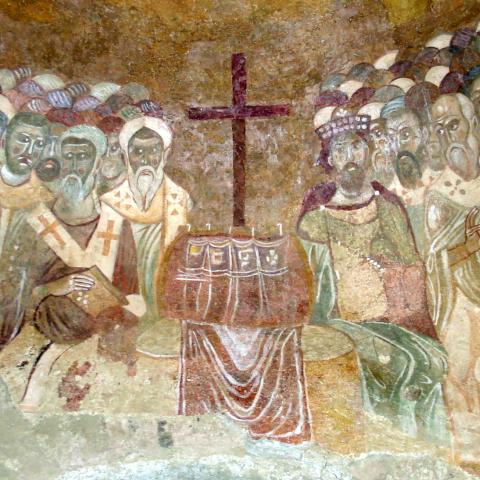 ---